[mp_row] [mp_span col="12"]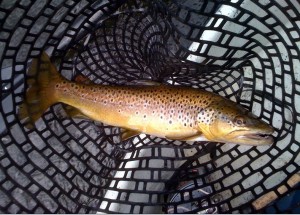 The Lehigh River Stocking Association (LRSA) is a nonprofit, 501C-3 public organization dedicated to the restoration and restocking of the Lehigh River.
Our goal is the continuous improvement of this waterway and its tributaries. Our objectives are to ensure clean water, public access, and an abundant trout fishery for everyone to enjoy.
Board Members
Matt MacConnell
Vincent Spaits
Tom Gyory
Gary Klein
Chuck Morgenstern
Steve Chuckra
Greg Gliwa
Jim Deeble
Karl Imdorf