---
---
---

---
Lehigh River Stocking Association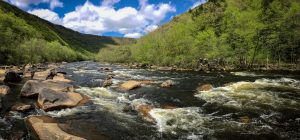 The Lehigh River Stocking Association (LRSA) is a nonprofit, 501C-3 public organization dedicated to the restoration and restocking of the Lehigh River. Our goal is the continuous improvement of this waterway and its tributaries.
[button text="Read more" link="https://www.lrsa.org/about/" style="default" size="normal" target="_self" display="inline" icon="no"]

Meeting Schedule: To ensure the well being of our members and comply with federal and state guidelines, LRSA monthly meetings are cancelled until further notice.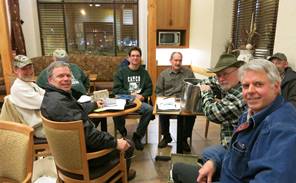 The LRSA holds a monthly meeting at Wegmans in Allentown on the last Tuesday of each month at 7 p.m.. We encourage all members to attend. Wegmans is located at 3900 Tilghman Street.
Archived Newsletters
Shop LRSA Merchandise
View Our Photo Gallery