Meeting Notice:   The next LRSA monthly meeting is Tuesday July 31st at 7 pm.     Meeting location: Wegmans, located at 3900 Tilghman Street, Allentown, PA.   
Thanks to everyone who participated in Lunkerfest 2018 for supporting the LRSA and making our 8th annual fishing contest a successful event!    Steve C.   
Lehigh River Stocking Association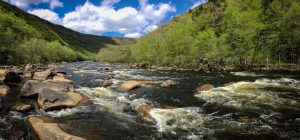 The Lehigh River Stocking Association (LRSA) is a nonprofit, 501C-3 public organization dedicated to the restoration and restocking of the Lehigh River. Our goal is the continuous improvement of this waterway and its tributaries.
Meeting Schedule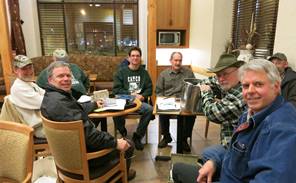 The LRSA holds a monthly meeting at Wegmans in Allentown on the last Tuesday of each month at 7 p.m.. We encourage all members to attend.  Wegmans is located at 3900 TIlghman Street.